T.S. NEWS

DECEMBER 23 ︎
🚩
AQQ Music
release final album of the
Fauvist Alchemy Trilogy
.
Check back for pre-order and details.
NOVEMBER 1 ︎
🌞
Superfamous
will be performing at the Church of Inner Light. Program will include selections from his
Jaxine Alter
record.
OCTOBER 23 ︎
🎬
Barry Osman Spare
's latest film
Boleskin Chemistry
, with full
AQQ Music
soundtrack, begins its US theatrical release. Vinyl release to follow.
OCTOBER 4 ︎
🕳 To mark the arrival of the new Lunar Year,
Superfamous
will be opening the doors to his
Alta Dena meditation tunnels
. Attendance will be highly limited. Check back for availability and performance schedule.
NOVEMBER 14 ︎
🇨🇭 This year MT Music goes to Baden, Switzerland for the
Albert Hofmann festival
. Please come visit our booth — a selection of vintage blotter art will be for sale.
October 2018 ︎
⚠️ Tim began working for Heitor Pereira as a MIDI orchestrator
July 2018 ︎
🚗 Tim began his journey on the ASCAP film scoring workshop to record a 64 piece orchestra.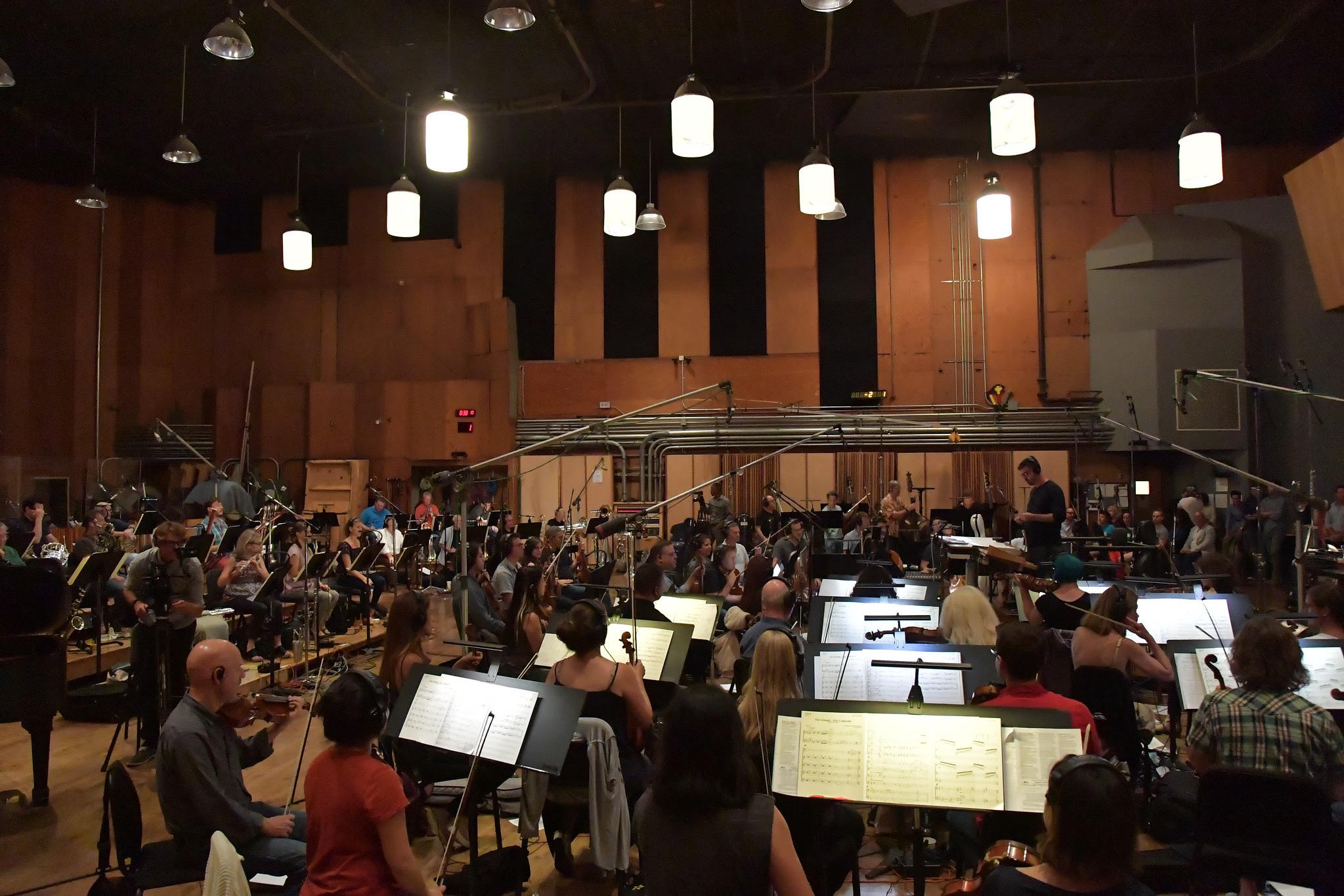 Catalog
Some collections of my original music.
about
Timothy Schmalz
Timothy Schmalz is an American composer for visual media and concert hall.

His music has been featured in independent shorts, feature films commercials, video games, and television. Previous scoring work includes commercial and corporate content for Acura and Coachella.

Timothy has worked for two A-list composers providing additional music, arrangements, and orchestrations for feature films. (Smallfoot, Playmobil.) He often assisted on the arrangements for recording sessions at Air Studios in London.

In 2018, Timothy was selected for the ASCAP workshop, a program that concludes with a recording of a composition with a 64 piece orchestra at Fox Studios in Los Angeles. Timothy studied at UCLA's film scoring extension program, as well as at Berklee College of Music. He continues his studies with habitual visits to the UCLA music library.

In his spare time, Timothy enjoys working with his two shelter dogs, playing video games, and skateboarding.
︎
︎
PLAYABLE ON BOTH MONO AND STEREO EQUIPMENT